Filters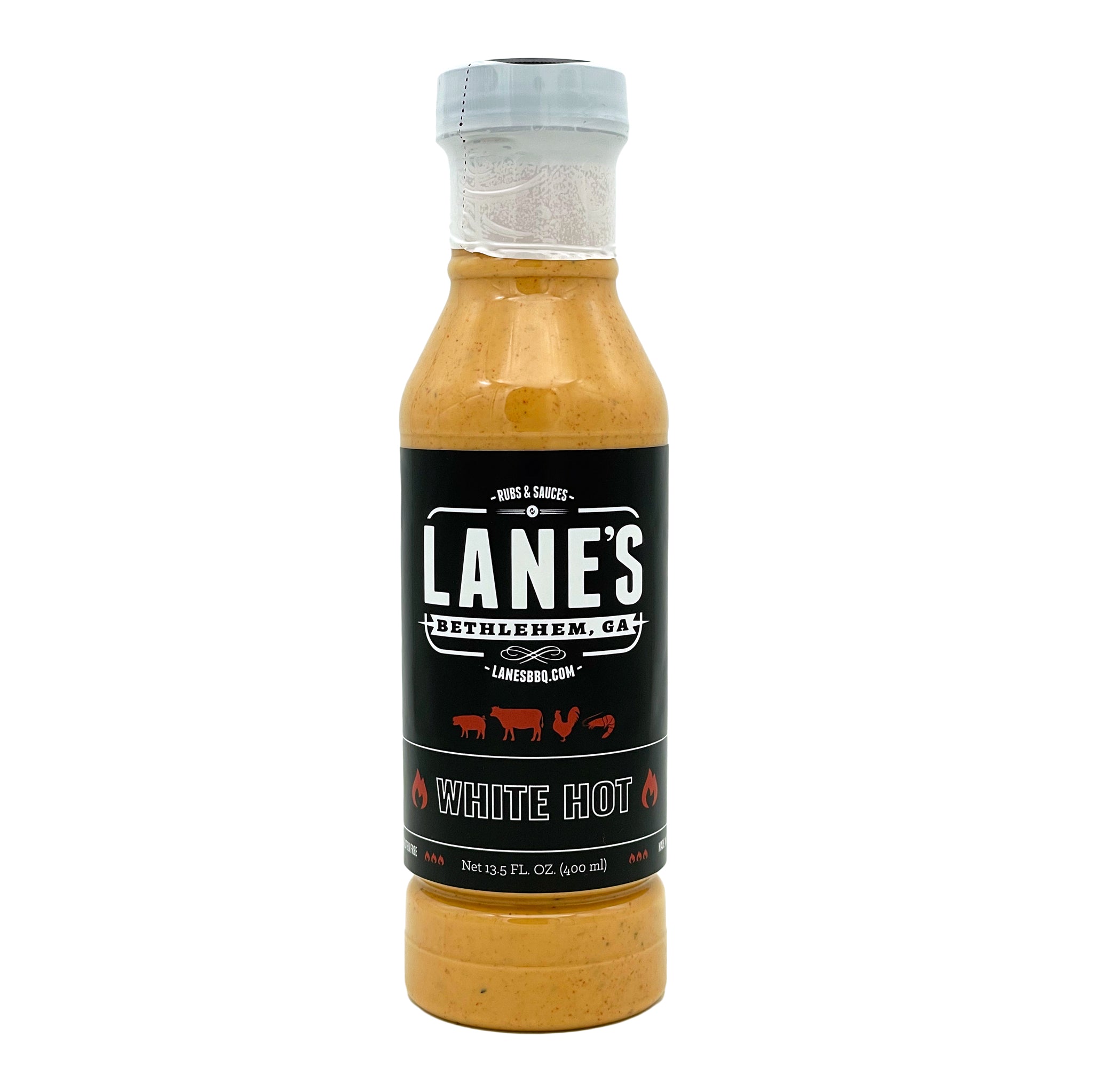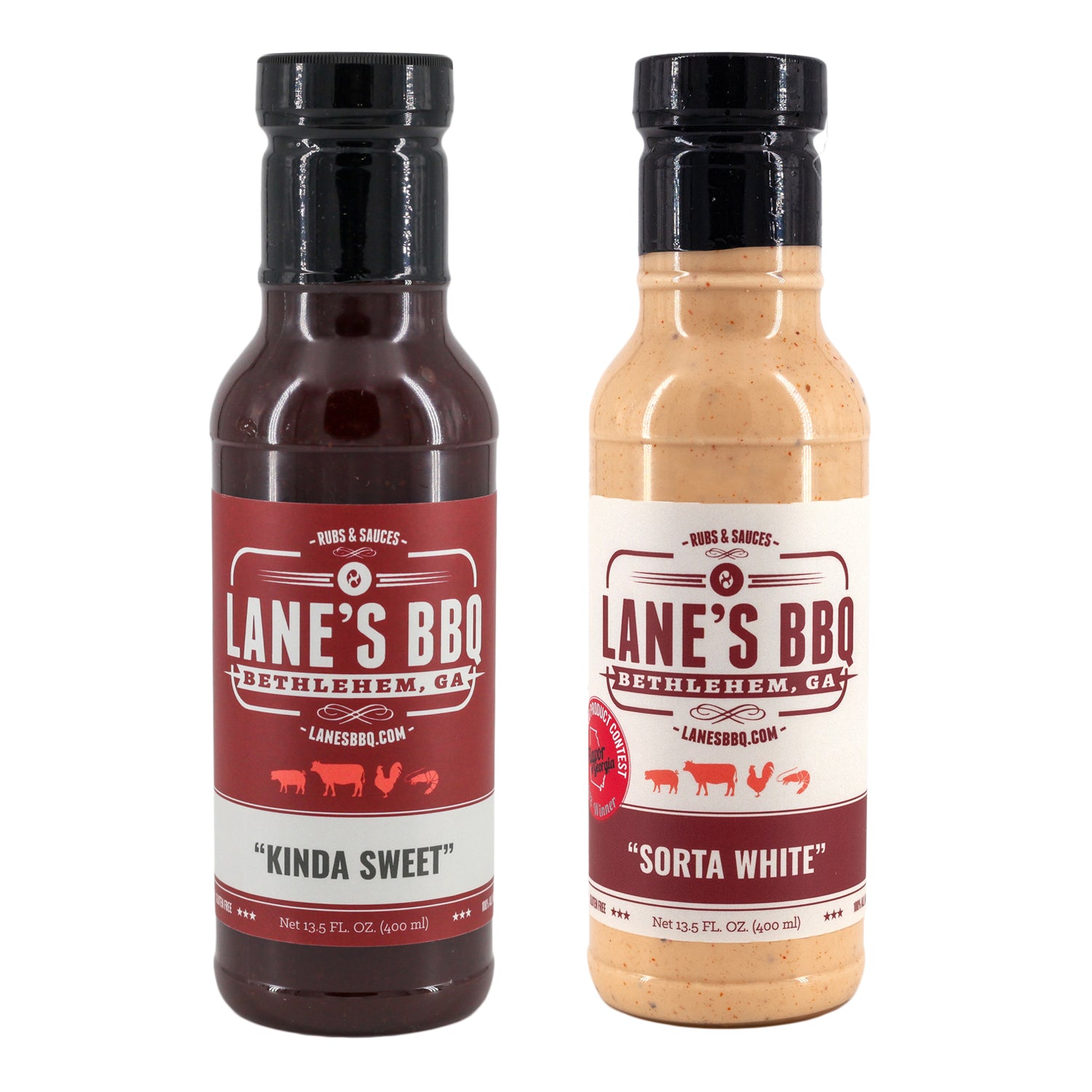 On sale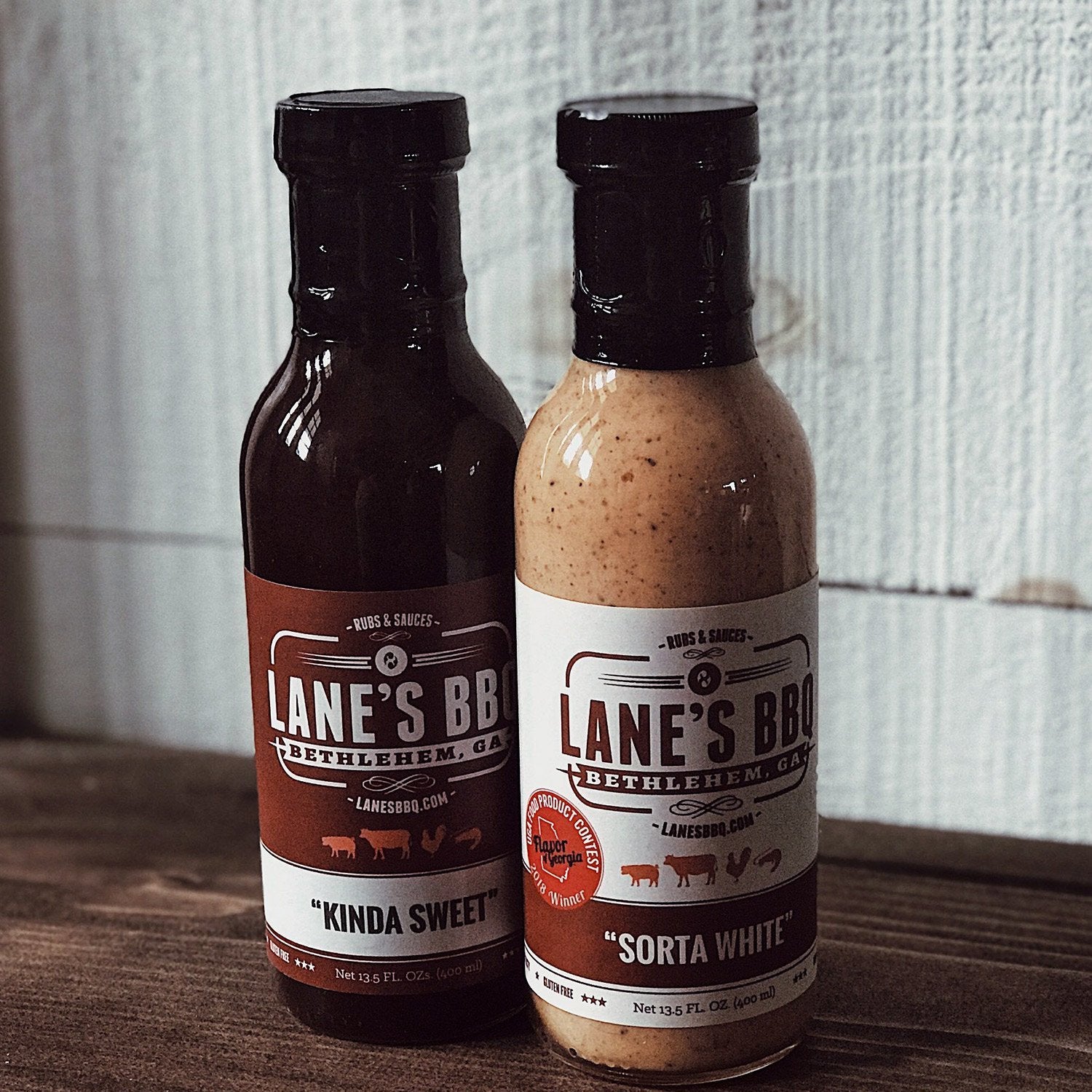 Lane's handcrafted sauces are made with love (and lots of taste testing) in Bethlehem, GA! We love sauces here and take great care of how we create, pour, and deliver sauces to your door.
What is Barbecue Sauce?
Put simply it is a sauce used to enhance the flavors of whatever meat you are cooking/grilling, mostly beef, pork, chicken, and ribs. The different flavors typically in BBQ Sauces are Sweet, Spicy, Mustard, Vinegar, and some fruity mix. 
Are Lane's Sauces MSG & Gluten-Free?
YUP!! We take pride in making amazing flavors with our bare hands using clean ingredients! We decided a long time ago not to use preservatives that you can typically see in barbecue sauces.