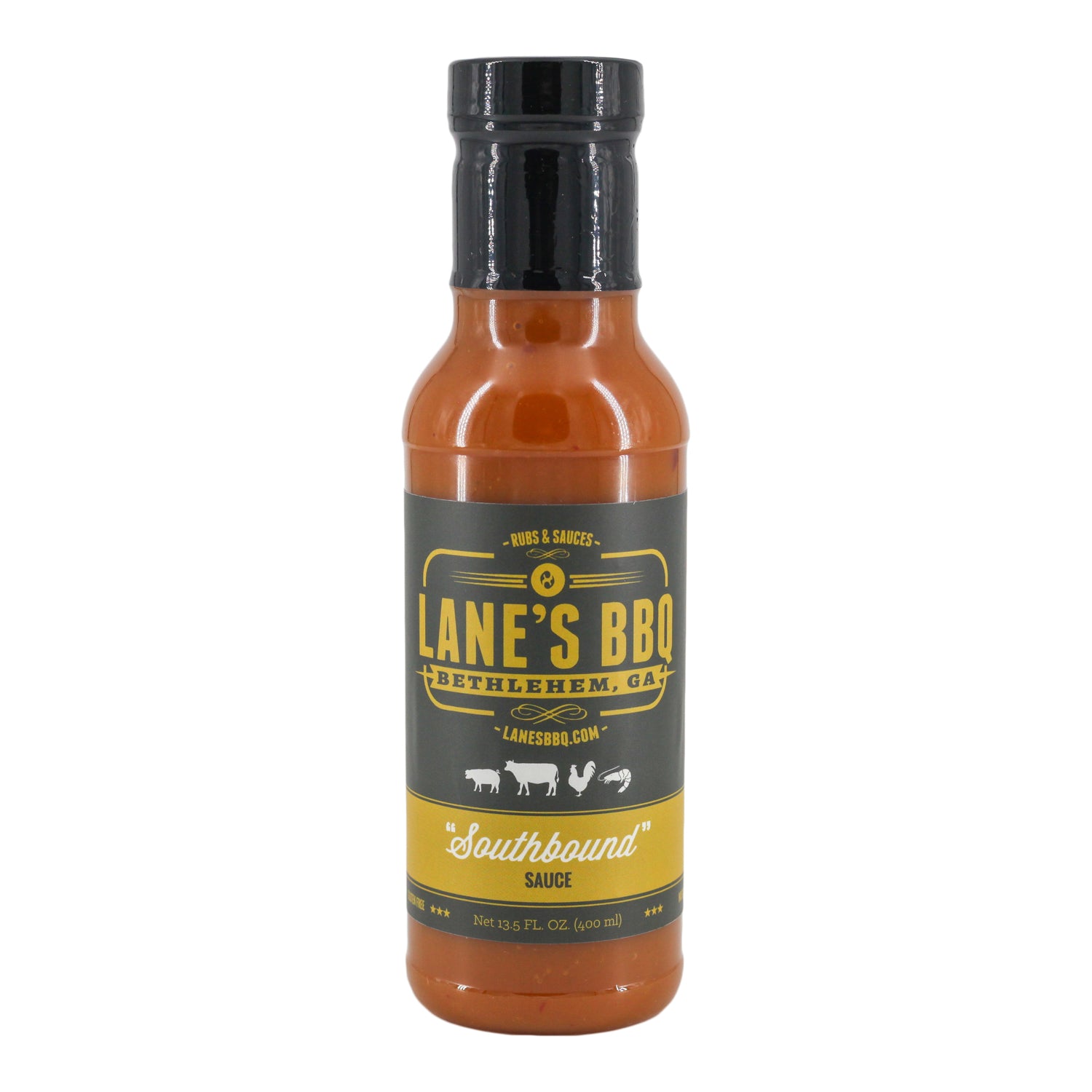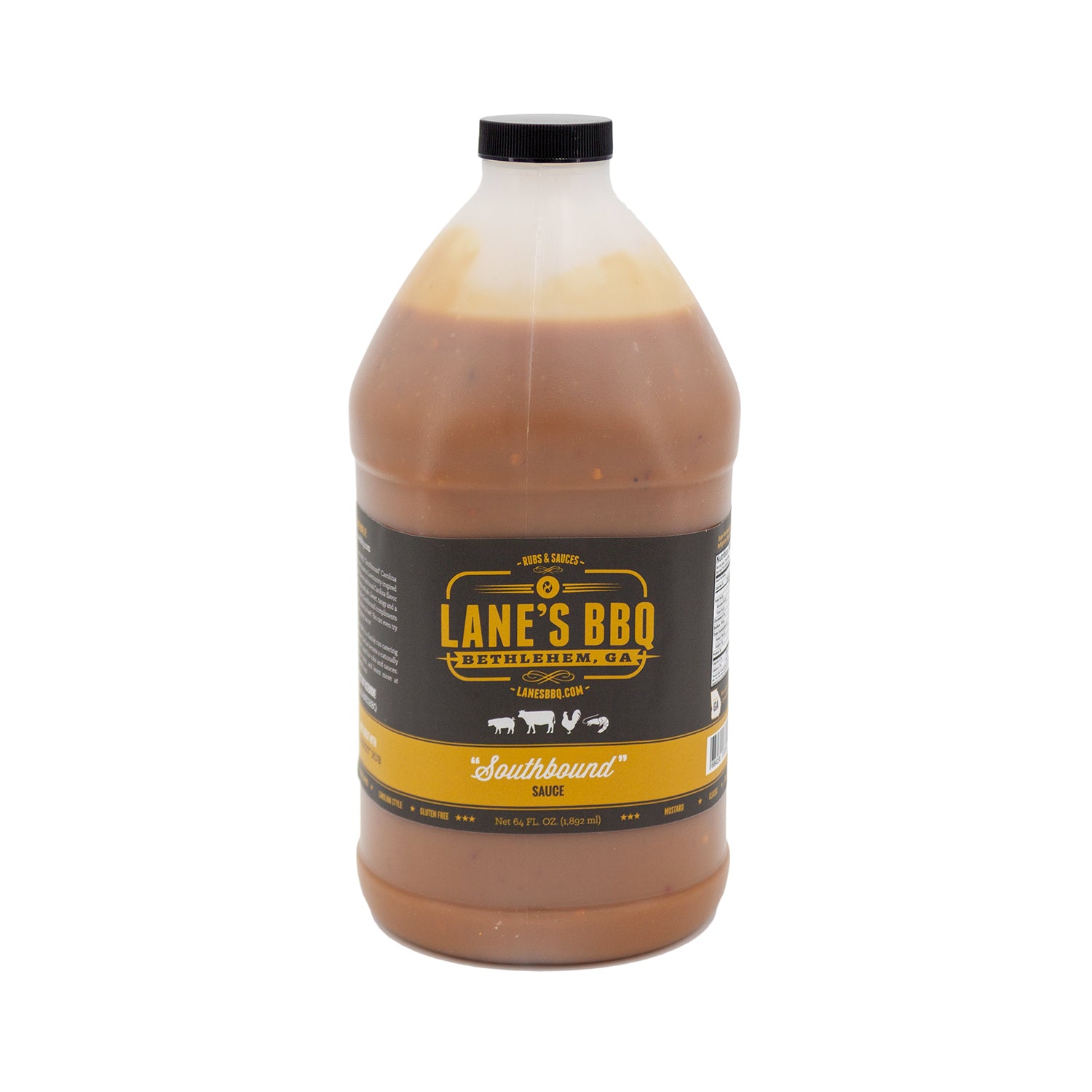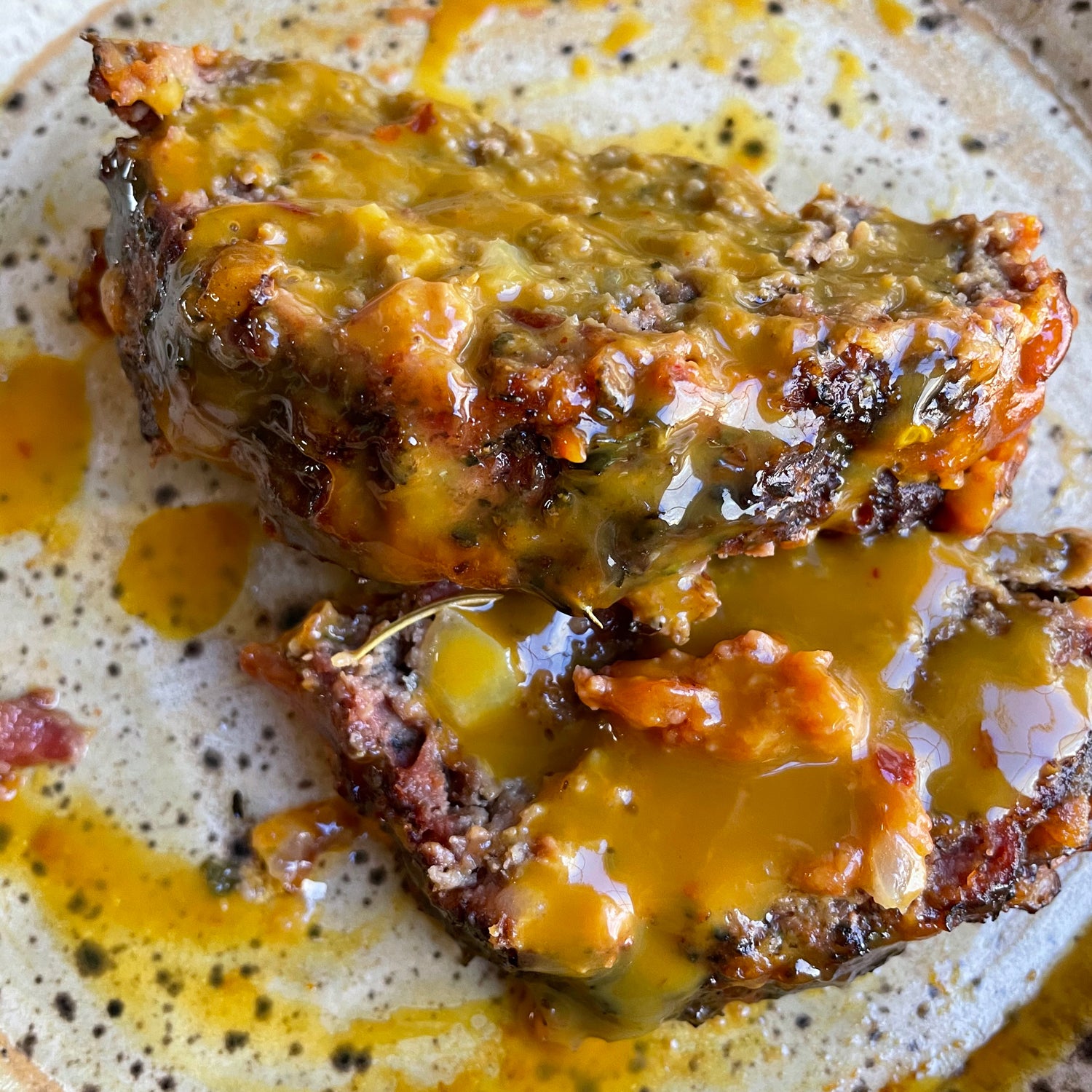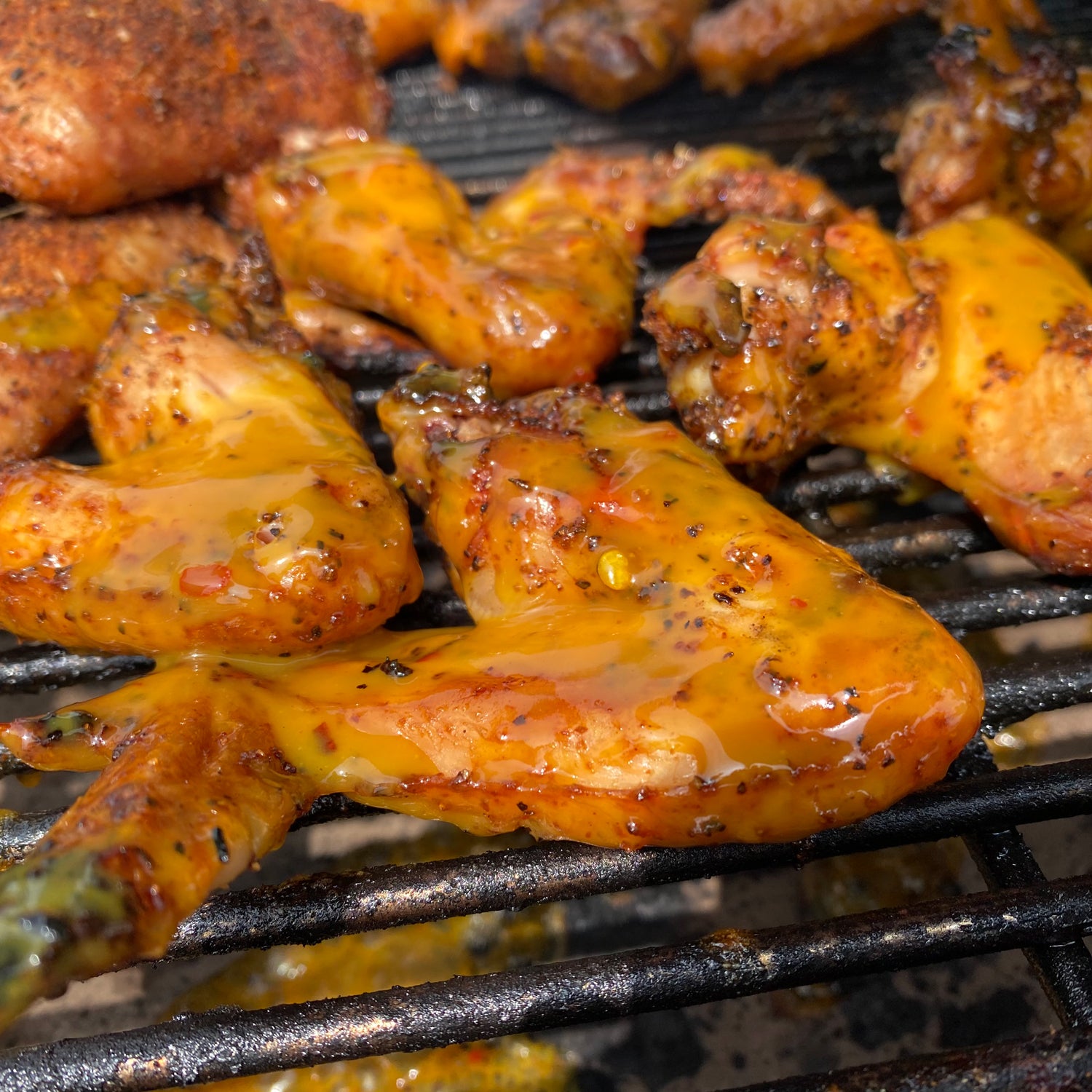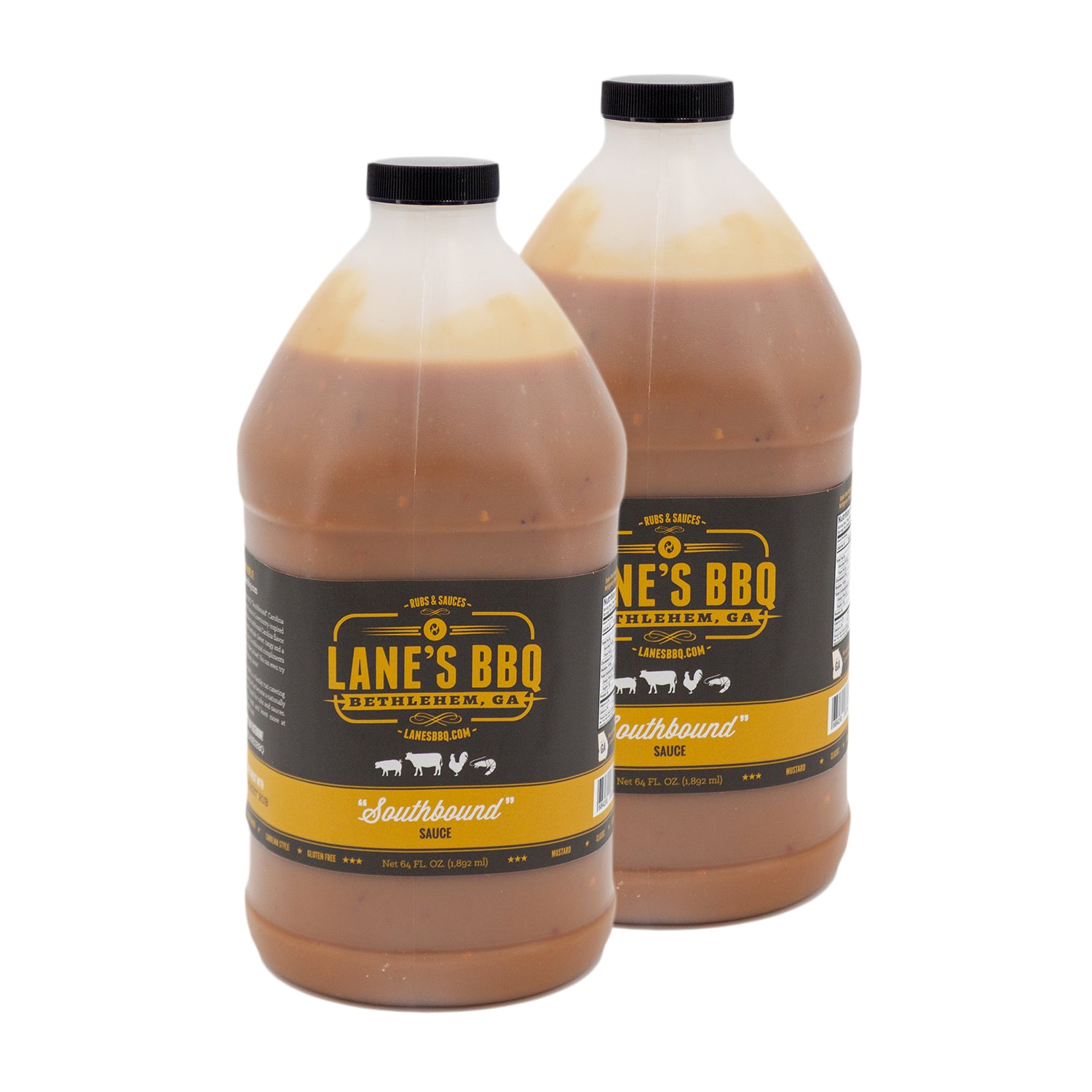 Southbound Sauce (Carolina Mustard)
---
Experience the tangy and tantalizing taste of the South with Lane's BBQ Southbound Carolina Mustard Sauce! This exquisite sauce is inspired by the flavors of Carolina, known for its love of tangy mustard-based barbecue sauces. Crafted with a perfect balance of tanginess, sweetness, and a subtle hint of spices, this sauce is a game-changer for your barbecue creations. Whether you're slathering it on ribs, pulled pork, or grilled chicken, Lane's BBQ Southbound Sauce Carolina Mustard will elevate your dishes to new heights of deliciousness. Its versatility doesn't stop there - use it as a dipping sauce, marinade, or even as a bold flavor enhancer for sandwiches and burgers. Made with high-quality ingredients and a genuine passion for exceptional flavor, Lane's BBQ Southbound Sauce is a must-have for any barbecue enthusiast. Transport your taste buds to the heart of the South and savor the authentic flavors of Carolina with every bite. Try Lane's BBQ Southbound Carolina Mustard Sauce today and embark on a mouthwatering culinary journey!
CAROLINA MUSTARD RECIPES:
MUSTARD APPLE CIDER VINEGAR KETCHUP (VINEGAR HIGH FRUCTOSE CORN SYRUP CORN SYRUP ONION POWDER SUGAR NATURAL FLAVORINGS) PEPPER SAUCE (VINEGAR AGE PEPPERS WATER XANTHAM GUM BENZOATE OF SODA) SPICES SALT
Serving Size 2 tbsp (34ml)
Calories: 50
Total Fat: 0.5g (1%)
Saturated Fat: 0g
Trans Fat: 0g
Sodium: 190mg (8%)
Total Carbohydrates: 12g (4%)
Dietary Fiber 0g
Sugars 12g
Protein 0g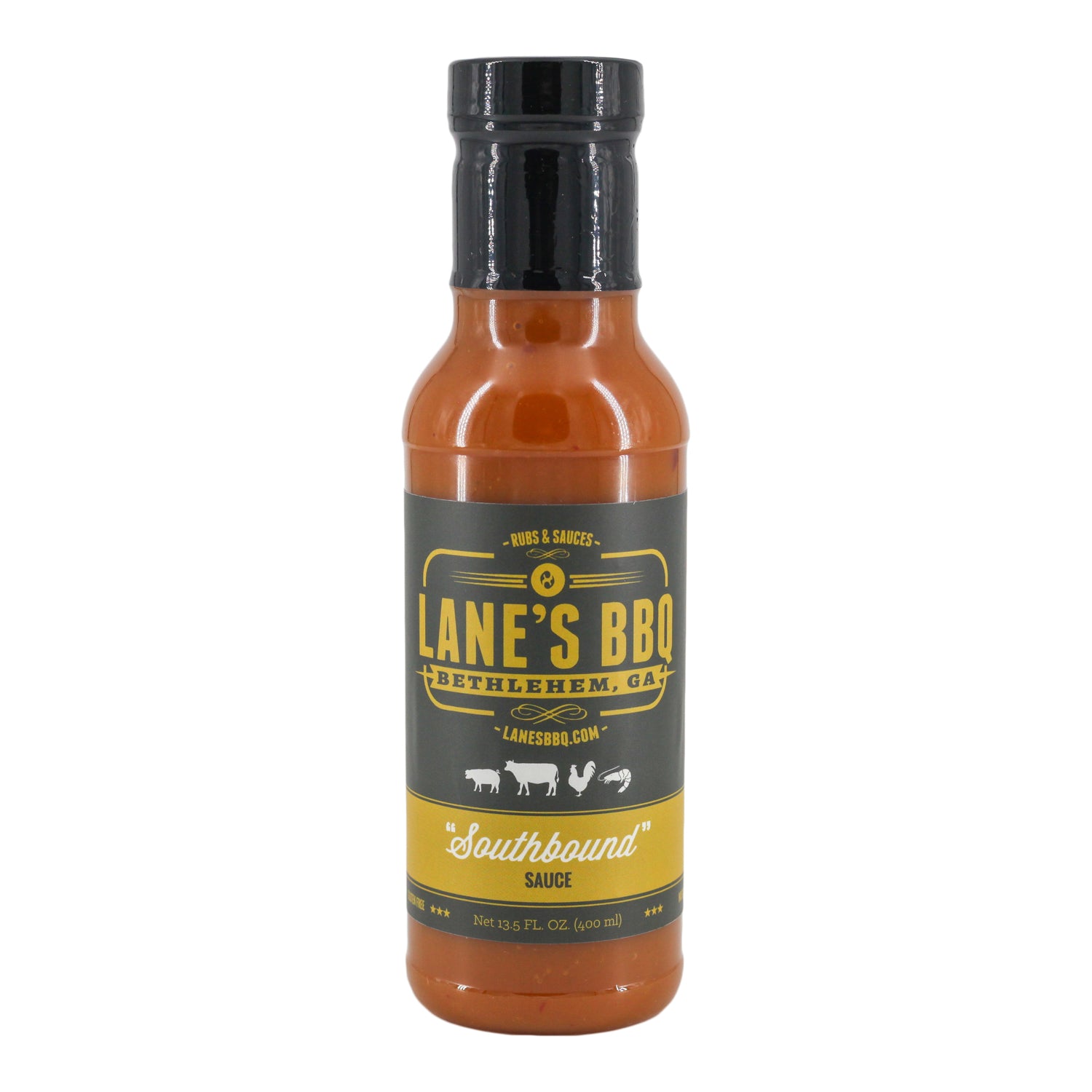 This product has no reviews yet.