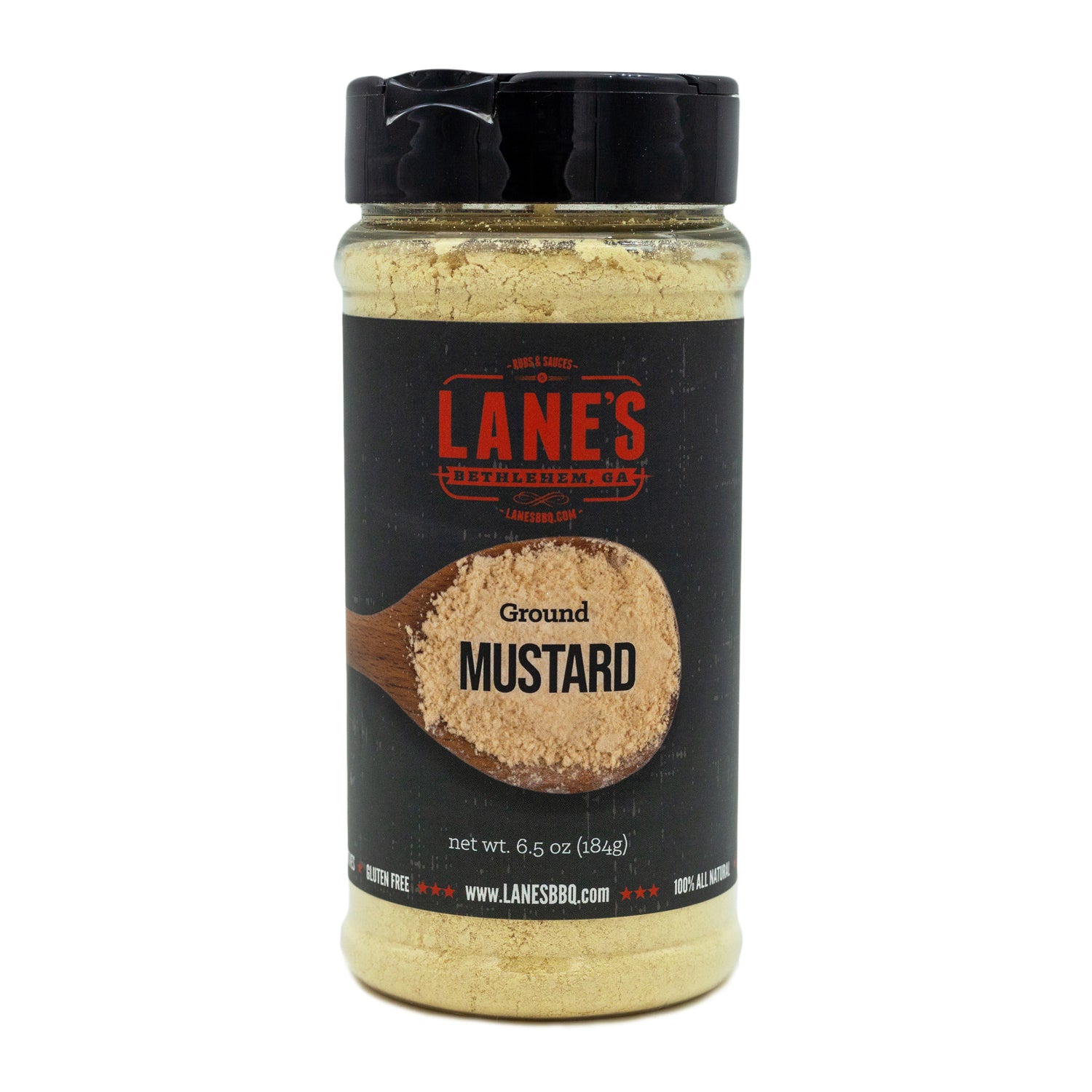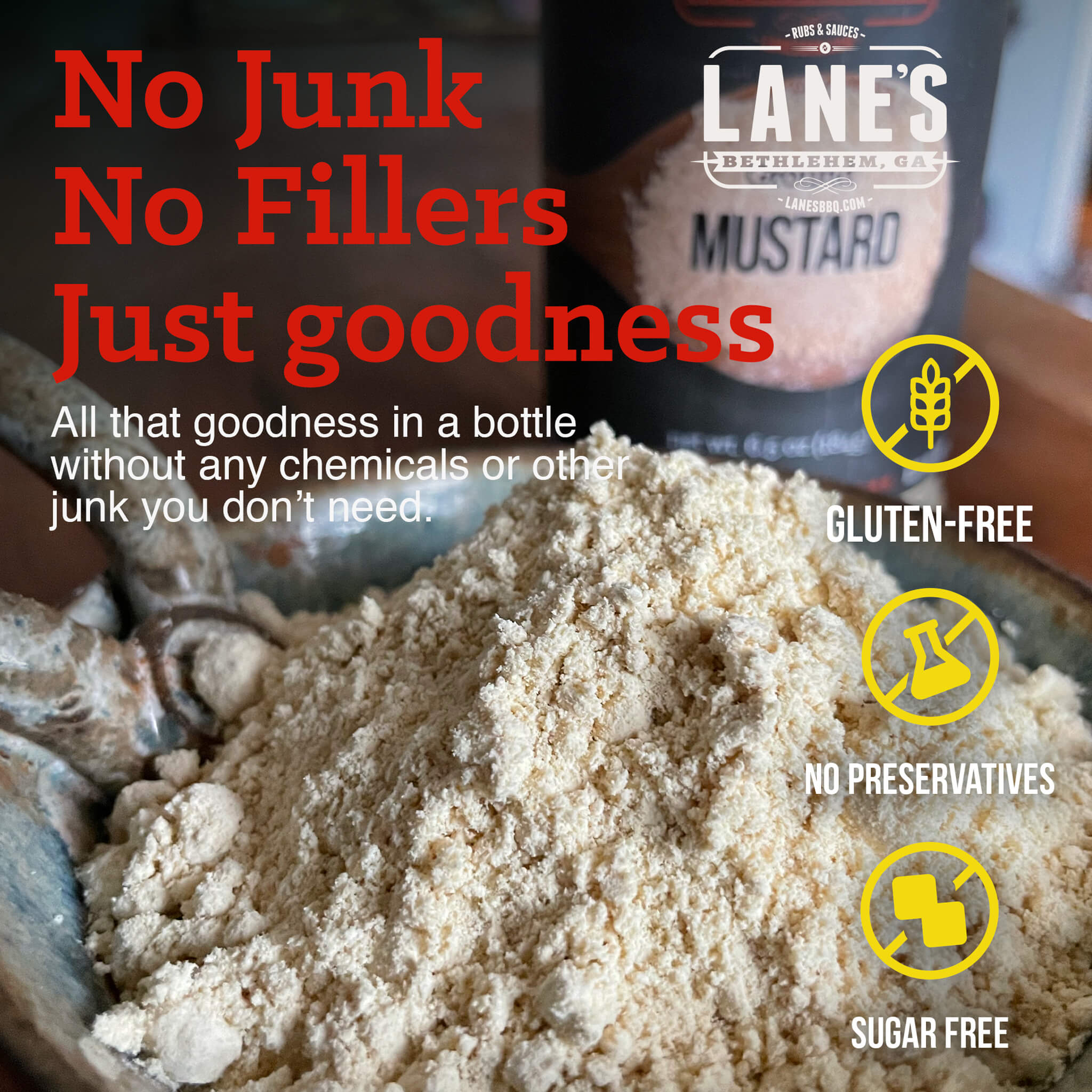 Ground Mustard
---
This full-flavored seasoning will add a tangy flavor to any dish. Perfect for hams, beef, seafood, pork, or chicken, this ground mustard will add a nice kick to your grilling adventures. Perfect for use in the kitchen as well. It pairs great with pepper, garlic, chili pepper, and many other seasonings. Try it in dressings, soups, and on veggies.
Use the same ingredients that are in all Lane's BBQ rubs, just in bulk!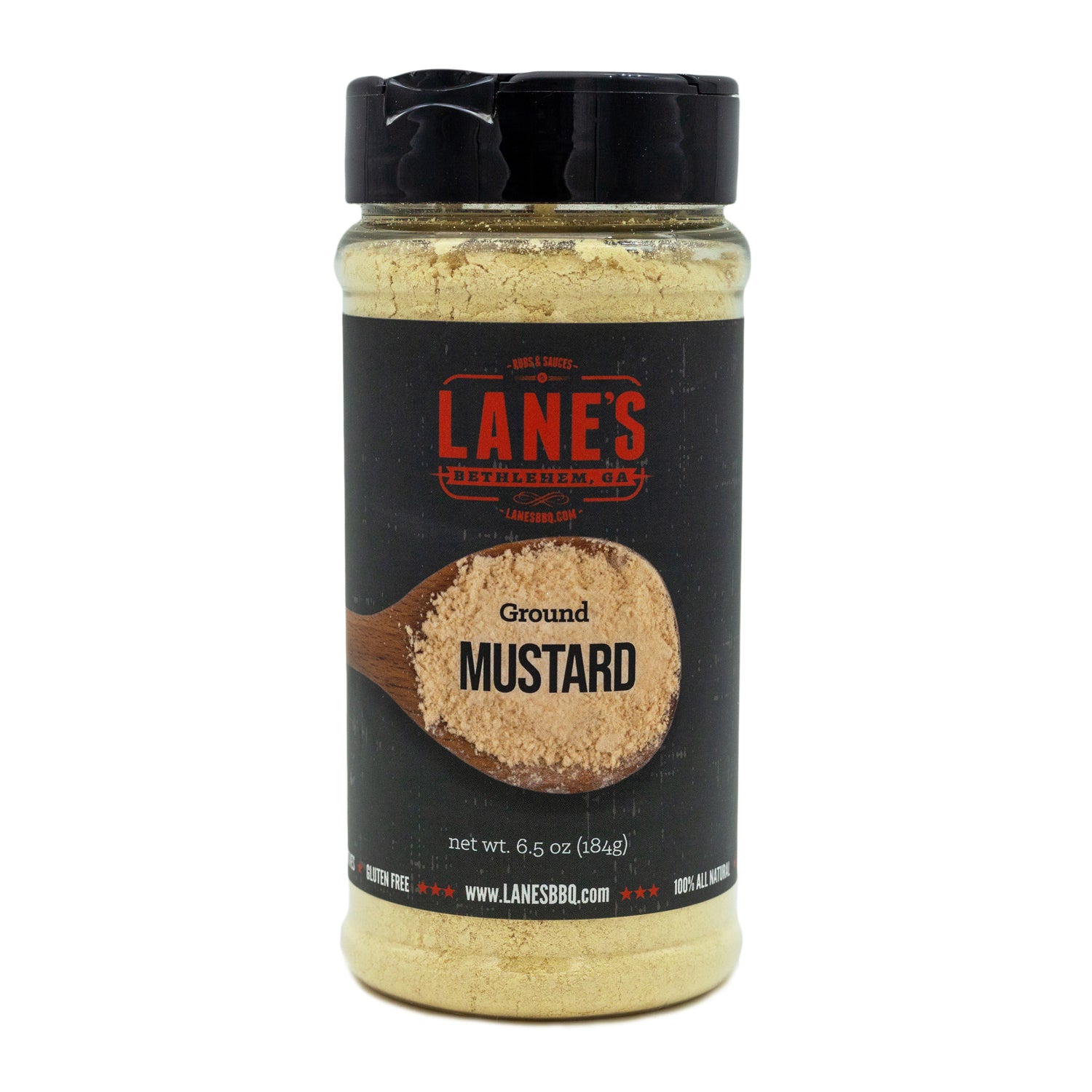 This product has no reviews yet.