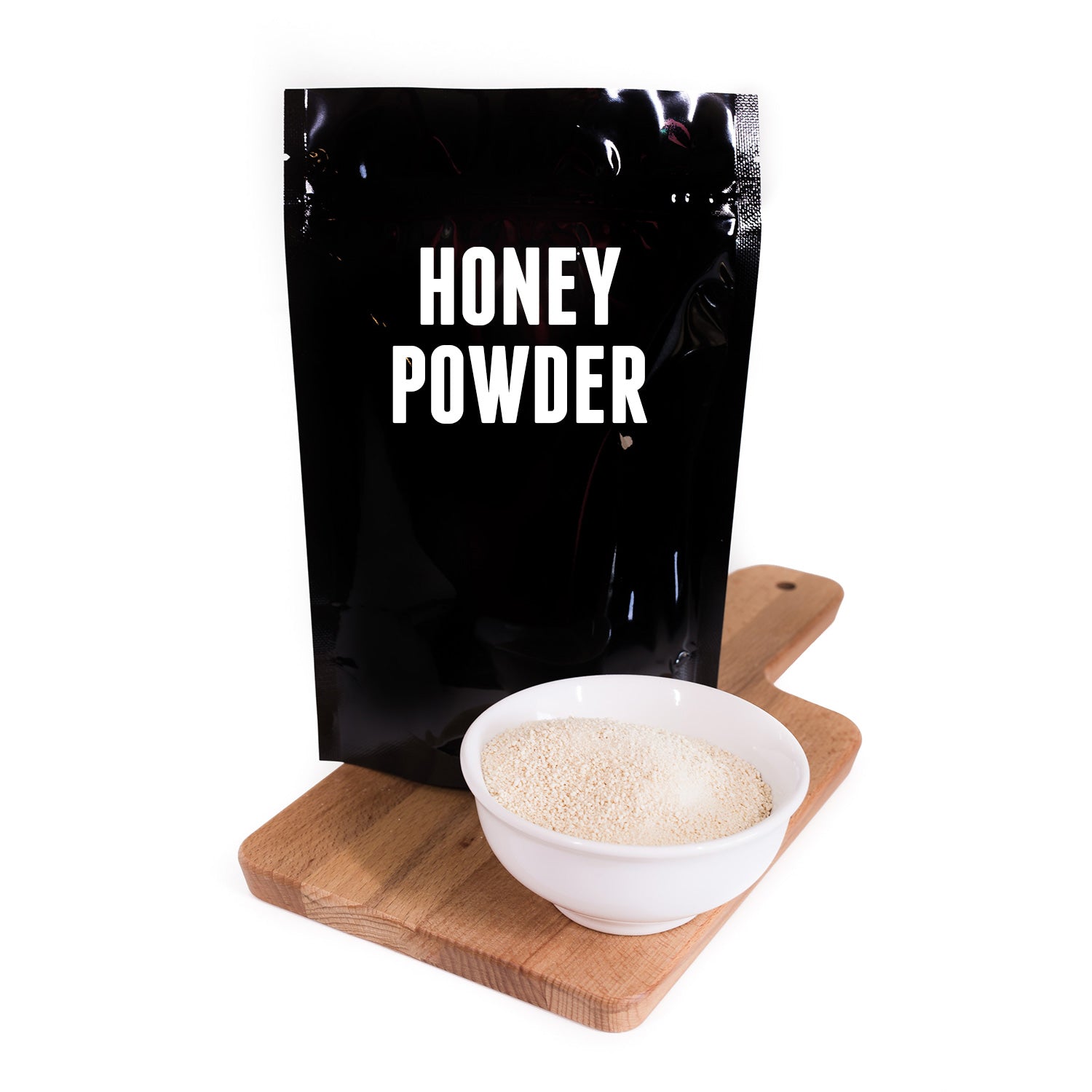 Granulated Honey
---
All Natural Granulated Honey | Natural Caramelization | No Preservatives | Gluten-Free
Are you looking for a delicious and versatile sweetener that can be used in a wide range of recipes? Look no further than Lane's BBQ Granulated Honey! Made from real honey that has been dehydrated into a convenient and easy-to-use powder form, this product is perfect for adding a touch of sweetness to your favorite dishes. It dissolves quickly so it's ideal for use in rubs, marinades, sauces, and even baked goods. It has a long shelf life, making it a great pantry staple that you can use whenever you need it. With Lane's BBQ Granulated Honey, you can enjoy the taste of real honey without any of the mess or inconvenience. Try it today and experience the sweet flavor and versatility that this product has to offer!
Ingredients: Honey and Cane Sugar
This product has no reviews yet.