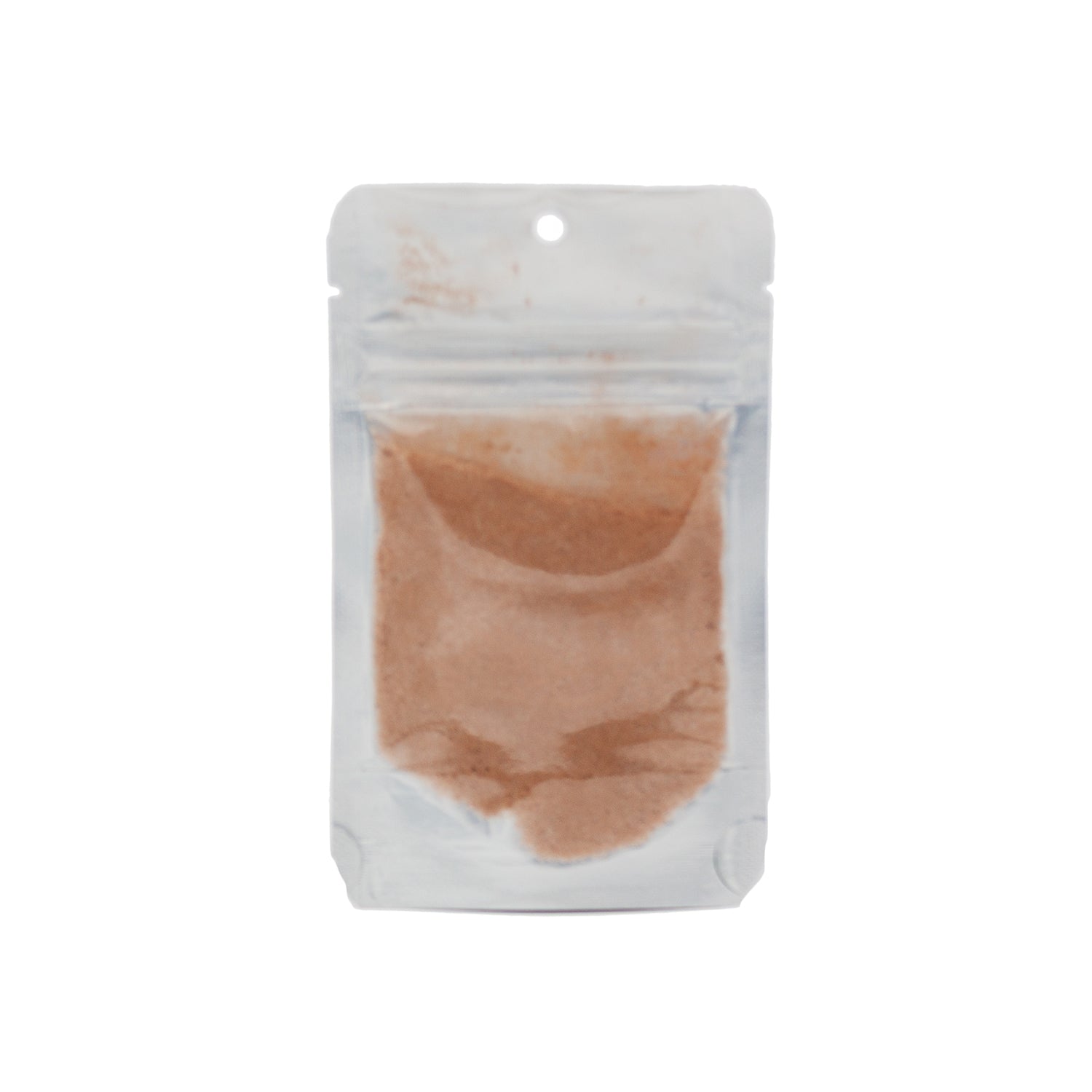 Chocolate Sea-Salt Caramel Seasoning - .50 oz Sample Bag
---
(This was our Dessert rub #5 of 6 which was a huge hit... and sparked this whole line!!).  This is a rich, salty & sweet, smooth & nutty blend that is perfect for a hot beverage topped with whipped cream, or that secret ingredient for your chocolate chess pie.  Also great on Ice Cream, Sweet Potatoes and even banana pudding!
Available in 4 oz or sample sizes!
Ingredients: Sugar, Caramel Flavored Sugar, Cocoa powder, Kosher salt, Vanilla Bean Sea Salt, Cinnamon
For Canada – Click Here To Order
This product has no reviews yet.